Alumni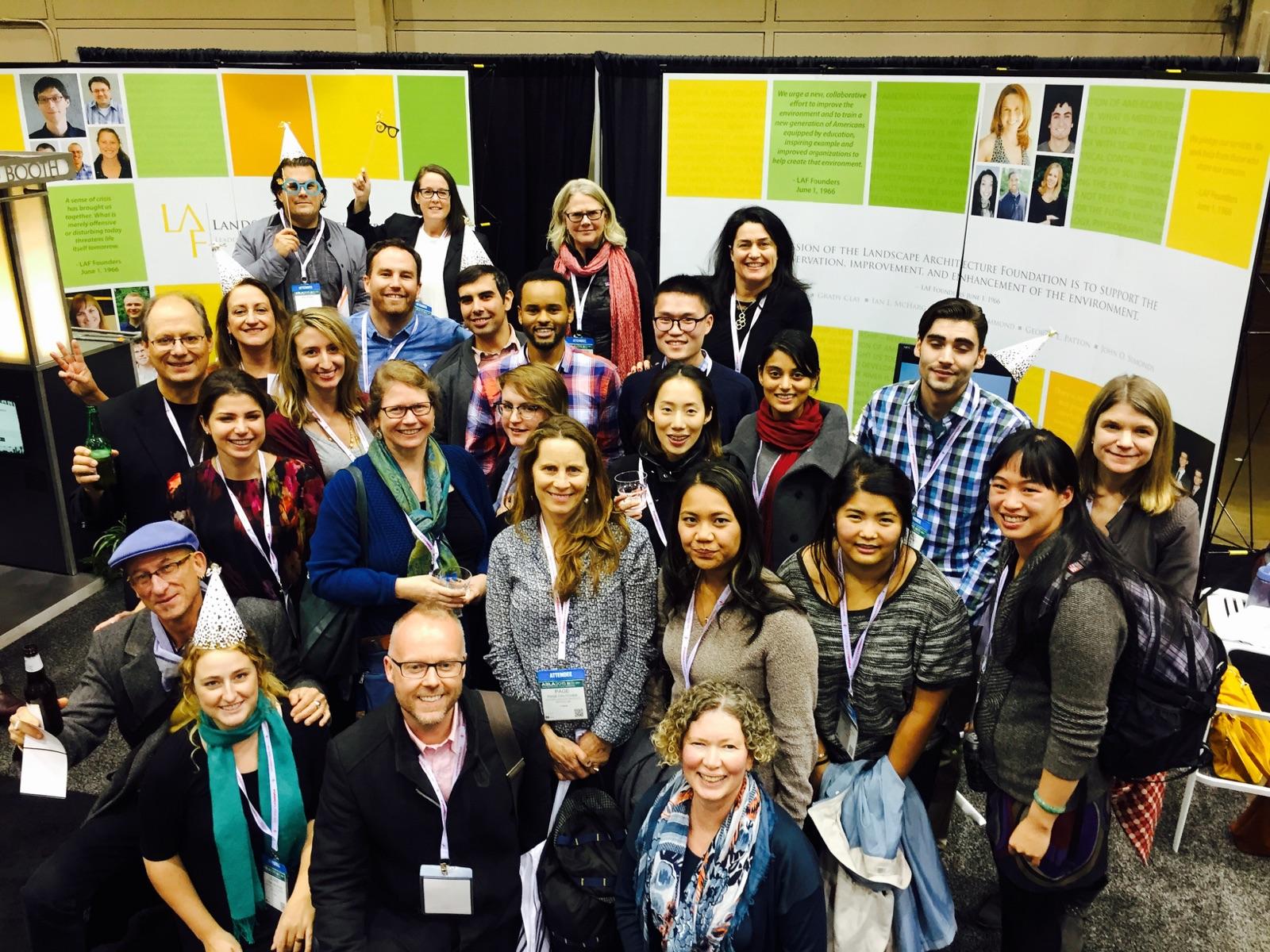 Our alumni are leaders in a wide range of industries across public, private and nonprofit sectors. They work in renowned design firms in Seattle and throughout the United States, Europe and Asia. Many are employed in government agencies at local, state and federal levels, including Seattle Department of Parks and Recreation, Seattle Department of Transportation, Seattle Office of Sustainability & Environment, San Francisco Pavement to Parks Program and the National Parks Service. Our graduates have also served on leading nonprofit organizations including the Landscape Architecture Foundation and Design in Public. Others have pursued careers in construction, sustainable design, and development. A number of our alumni have also pursued academic careers, teaching in institutions worldwide, including University of Edinburgh, University of Hong Kong, University of Hawaii, Manoa, Cal Poly San Luis Obispo, University of Minnesota, University of Vermont and University of Washington.
Support us as an alumni volunteer!
Alumni spotlights
Check out the alumni post archive.